Is Childhood Trauma Holding You Back TODAY? Would You Like to Finally Eliminate Self-Sabotage? STOP Letting Your Past Control Your Future...
Heal the Pain, Trauma & Hurt
from Your Past… With a Powerful

30-Minute "History Healing" Audio.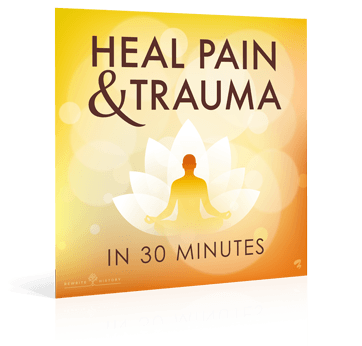 New 30-minute audio uses NLP to resolve minor trauma
Let go of pain, trauma, conflicts & problems from the past
Repair damage & self-sabotaging behaviours created by pain
Feel happier and enjoy more freedom in this moment
Finally let go of what's been holding you back!
100% free to download!